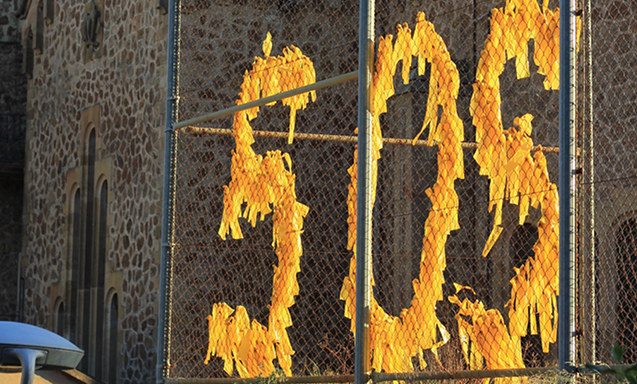 In a few days some very big things are happening here at Blog Tyrant.
We're getting a new sister!
A sister blog that is.
To celebrate this crazily fun occasion Blog Tyrant itself will be undergoing some pretty big changes. They will be big, but not so big that Blog Tyrant doesn't feel like "home" anymore.
I hate when websites do that.
Now, I'm going to be honest with you. When all this happens I'm going to ask you to promote it and spread the word for me. I've worked hard and I really need your help to get the news out there.
BUT… I'm not going to do that without giving something back (other than the years of free content 😉 ).
That is what today is all about.
Let's kick off blogging in 2014 in really big way.
What would help you and your blog in 2014?
So here's what I'd like to do.
Leave me a comment on this post telling me what would help you achieve your blogging goals in 2014.
Be as open and honest and expansive as possible.
Here are some examples:
Problem solving help
Got a specific area of blogging that is really stumping you? Perhaps getting answers in this area might really help you?
Better technology
Are there apps or plugins that you wish existed? Is your current technology holding you back in some way?
Personal support
Perhaps you're feeling overwhelmed by the whole thing and just need some personal support or friendship?
Topic guidance
Is there an issue with your blog that you want to solve but aren't sure about how to do it? Perhaps some tutorials or one on one mentoring could help?
Something crazy
Perhaps there is something so left-field that you would never normally think to talk about it. Well, this is the time.
Now, I'm not asking all of this because I've won the lottery and am going to go around throwing money at all of your problems. Unfortunately I haven't won the lottery.
But, I am very interested in what issues the Tyrant Troops are facing in their daily blogging activities. I am specifically interested in making sure that this site remains a place that you come because it sorts sh#t out for human people.
I don't ever want to become a blog that just fills up with boring content from guest bloggers.
These comments and thoughts will hopefully form a framework for a lot of helpful stuff this year. And if there's any direct ways I can help to solve these problems I'm going to try and do so.
Some sugar for your thoughts
I'm going to pick the most helpful comment on this post and send them a little prize for leaving their opinions. I'm thinking something useful like a fitness ball chair, USB mic for podcasting or a programable gaming mouse to get you lightning fast at multi-tasking.
The only condition here is that is has to be within my price range and you have to live somewhere that Amazon ships to.
Leave your comments and let me know what would help you and your blogging in 2014. And make sure you're subscribed to the email list to be the first to see the big events happening very soon!