74 Comments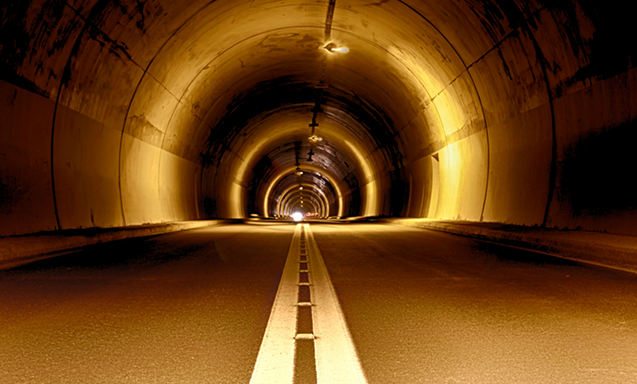 Not too long ago one of my best mates made $1.6m in affiliate sales… from a laptop in his kitchen.
It was a huge achievement given that he also has six children and works only at night in order to maximise his time with the little fellas.
It's also a huge achievement because he nearly went bankrupt a few years before.
You see, this friend has a remarkable ability to make money online.
Sometimes the ideas he comes up with seem totally insane to me. But he always seems to make them work – and make them work in a big way.
So why do I drive for nearly two hours to visit him?