63 Comments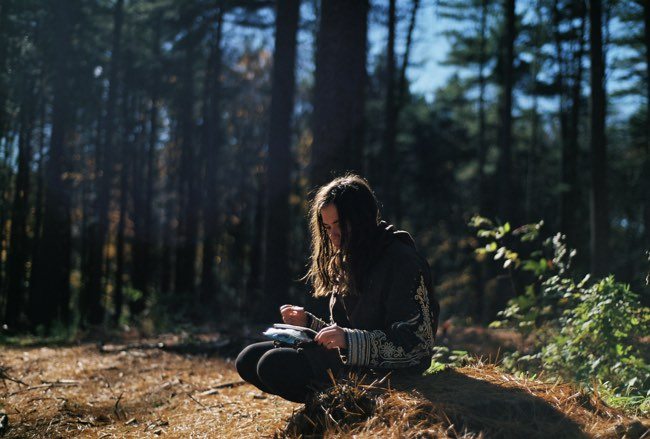 Blog post titles can make or break your career in online business.
Write something entertaining and eye-catching and you'll find a blog post that might otherwise have gone unnoticed getting thousands of social shares, hundreds of comments and a boost in Google rankings.
Write a crap title, however, and even the best blog post will get skipped.
Now, I'm not saying that I always write effective titles for my blog posts – I still have so much to learn and there are countless websites that do them a whole lot better than me. But, I've been asked about my methodology a few times now and thought it might be something a few of you might like to read.
So here we go!