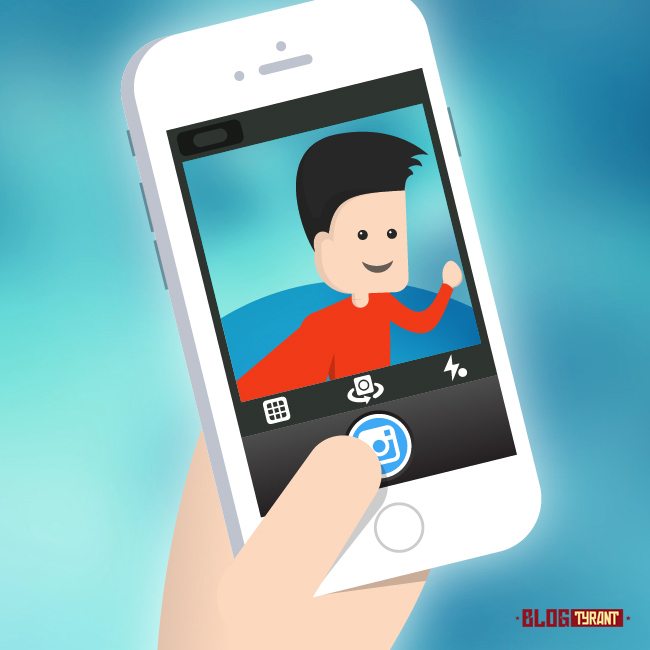 Once again, thank you so much for subscribing to the Blog Tyrant mailing list. We have such a great community around here and I am really happy that you are part of it!
Here is your free 10,000-word guide where we take a introductory look at how to build a successful blog that is sustainable, ethical and allows you to build a new career online.
DOWNLOAD YOUR FREE EBOOK
(Rick click and select "Save" to download)
I genuinely hope that it gives you a useful starting point.
As a bonus, I've also got a little video below that shows you some interesting ways you research your blog and blog posts to make sure you're tapping into keywords with enough traffic.

Once you've watched that, you might be wondering how to put it all together in order to build a comprehensive strategy for your blog. Here's a few long-form articles where we cover it all:
Keep an eye on your inbox over the next few days as we'll be sending you a few tips that you can action right now in order to have a better chance of building a blog that lasts. I genuinely hope this information helps you on your new blogging journey!
See you around the blog!