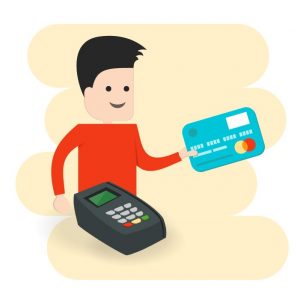 At least once a day I get an email from a random person who tells me that my rankings are terrible and that their SEO service could help me get to the front page. Scam? Maybe.
I bet we've all received those emails.
For someone who is new to blogging it might even be a little bit tempting. Some of the pitches these "SEO experts" send are quite compelling – and in the beginning when it's hard to get traffic you often look for shortcuts.
In today's post I want to take a look at whether or not it's a good idea to ever pay for SEO services and, if so, what kind of things should we look out for.
Let's take a look.
NOTE: I wanted to say from the start (especially for any Google employees reading!) that I have never paid for any SEO services and certainly never bought any links. I'll explain why later.
What exactly are these SEO experts offering?
The first thing I thought we should talk about is what exactly these search engine optimization experts are offering. Like most things, the below vary from excellent to absolutely horrifying.
Some of the common things include:
Getting you more backlinks
The most rudimentary SEO service is one where you pay for someone to get your blog more backlinks. This is totally against Google's terms of service and is very risky.
PPC (Pay Per Click)
This is where someone runs Google Ads for you and manages your budgets, results, etc. so you can appear in Google in the paid ads section.
On-site optimization/audit
This is where you will have someone look at your blog or website and see how it is performing in terms of your site structure, keyword density, load time and all the other things that affect your SEO performance. For example, the guys at Yoast have an audit service that is quite famous and well respected.
Local SEO
This is where an agency will try to help you rank better on Google Maps and other local results by helping your G+ profile, Places and so on.
A full management package
This is where the agency will develop a fully custom package that includes things like social media, article/content creation, PPC and many other elements to attempt to have a more modern approach to SEO.
Negative SEO campaigns
The darkest of the dark, in my opinion, where someone will essentially spam your competitors in order to have your rankings overtake theirs. To put it into context, this is akin to creating false rumors of food poisoning about a neighboring restaurant in order to get people to come to yours instead.
As you can probably tell, some of these are going to be more useful than others. In fact, some of them will be actually harmful to your blog's rankings on Google.
And that leads us to our next section.
Should you ever pay for SEO services?
My gut reaction is to write a big black NO and then end the post there.
But, to be honest, that's not really accurate and probably not all that helpful.
While I don't agree with buying links or mass commenting, I do think there are some SEO services that you can pay for that are both beneficial and okay with Google's terms of service.
Here are some things to consider before you engage with an SEO firm:
Did they reach out to you?
This is not a hard rule but quite often you find that the firms who reach out to you are not of the same quality as the ones that you'd want to approach.
Was the initial email personalized?
If you receive an email about SEO services that starts with "Dear Sir/Maddam" you can almost instantly dismiss it. It's a mass generated email from someone with little knowledge of communications, let alone what your business actually needs. Sometimes they'll even tell you that you're not on the front page when you are, in fact, ranking number one or two!
What experience do they have?
When you visit their website do you see a list of clients that they have successfully helped? Can you see any case studies of clients who have had notable and measurable improvements? It's important to find look at what they have achieved for others.
If they do have clients, can you research them?
If they do have a list of clients it's a good idea to get on a tool like Ahrefs or Majestic to see what kind of things they might have been doing for them in the background. For example, look at see if they've had a huge influx of links all at once because that might be the exact type of thing you want to avoid.
How cheap is it?
As a general rule of thumb, the super cheap SEO packages are cheap for a reason. The kind of company that offers a genuinely beneficial SEO service will never do it for a few hundred dollars because it is a very labor intensive process that involves constant management. If they can do a full service package for $500 it probably means you're getting something en-masse.
What can you Google about them?
Now, Googling a company is not always a good way to gauge the quality of a service because often reviews are faked or slanderous. That being said, you can spend a bit of time researching any company you are about to give money to just to make sure there aren't any horrendous stories of bad customer service or outcomes.
So what SEO services SHOULD you pay for?
I didn't want to end this post on a big old negative note.
Let's take a look at a few examples of some SEO services and products that I do think are totally worth spending your time and money on. (Note: None of these are affiliate links.)
1. Analysis tools
There are some very smart people out there who build tools and software that helps you dig deeper into how well your site is performing and how well other sites are performing. For example, you might want to see what backlinks they have in order to see if you could even begin to replicate them.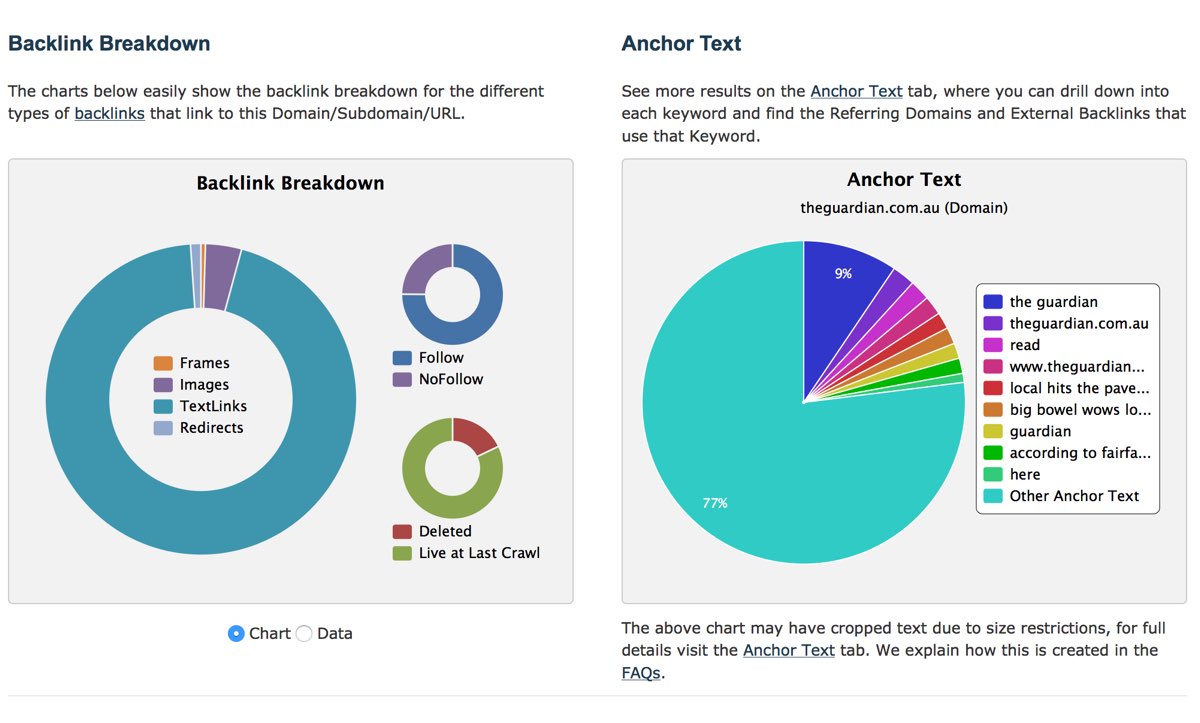 The screenshot above is from Majestic which is a great tool that lets you take a deeper look at your competitors SEO profiles. This can give you some really concrete starting points for your own SEO work. Moz is another company that offers analysis tools of the highest quality.
2. Education and training
The next thing that I absolutely recommend is to spend some money on a quality education and training program. There are a LOT of good ones out there, but the ones that focus on practical knowledge are best.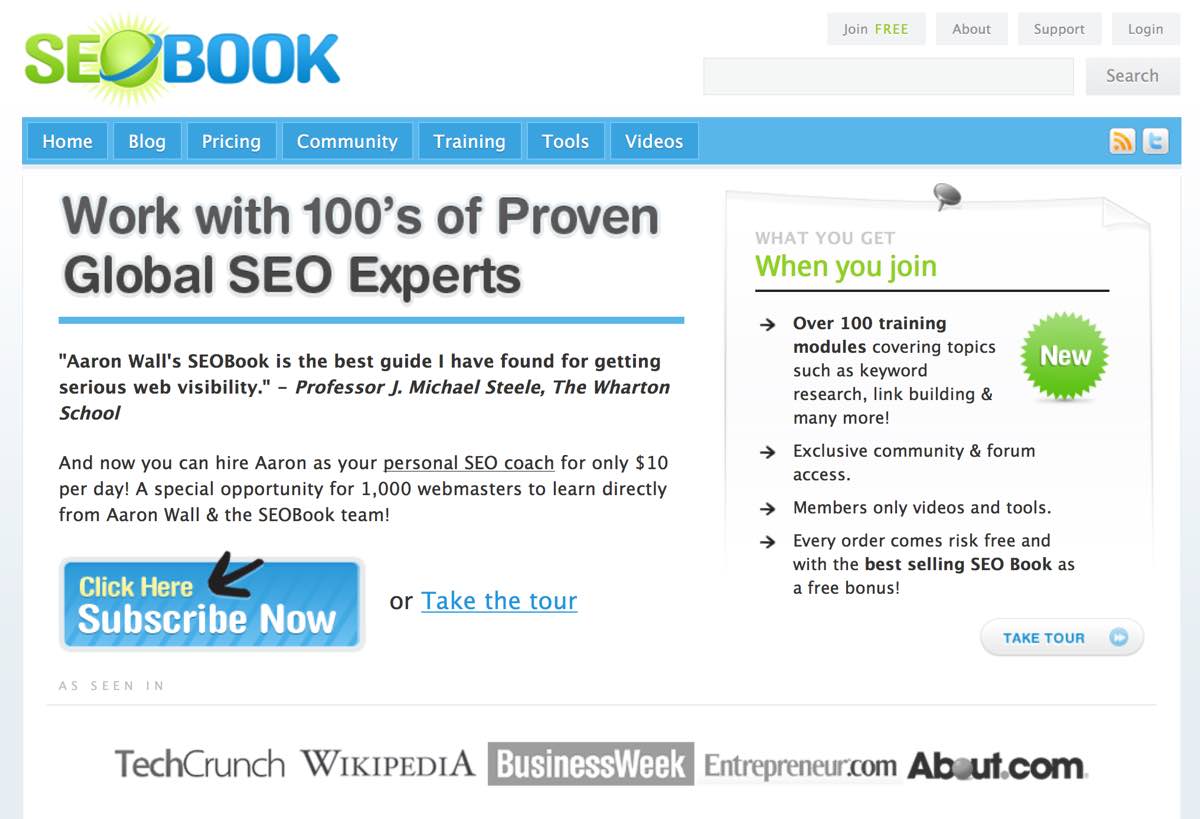 Aaron Wall started SEO Book in 2003. Yes, 2003. It was one of the first SEO websites that I visited and I have regularly checked in over the years as I am really interested in Aaron's ideas. Over the years the site has grown from a blog to a course and a community and there is a boat load of value.
Marketing Inc by ViperChill is also another training program where you're certain the founders have absolutely brilliant knowledge about what works because they are in the trenches every day experimenting. Although it is not exclusively an SEO program it gives you a really interesting approach to SEO through a complete online-business lens.
3. Plugins and enhancements
There are also some plugins and enhancements that you can spend money/time on and get some good results. Sometimes these just make your job easier, and other times they provide a real SEO boost to your website and can help you get heaps more visitors over time.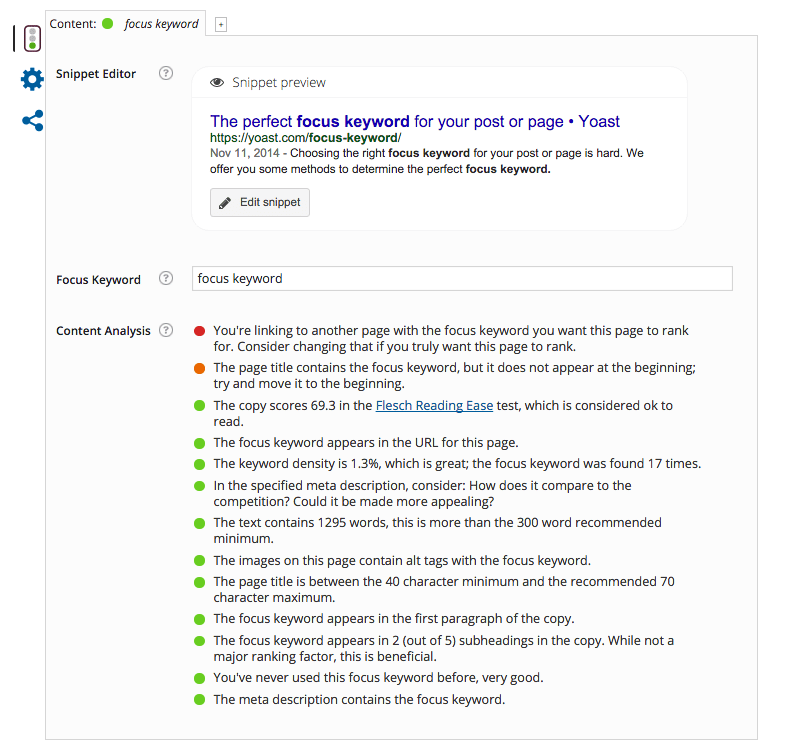 A lot of bloggers already use Yoast's SEO plugin to help with their on-site SEO practices, but the premium version gets you some really interesting extras like support and multi-keyword targeting which can be hugely useful.
I think it is also really important to invest in some of the best hosting you can and talk to them about speed tools and scripts. When you start to get bigger you can even consider some monitoring tools that ensure your site is fast and online as much as possible.
4. Human resources
The last thing I wanted to talk about is the human side of SEO. This covers some of the alternatives to those strange blue-text spam emails that we all get. While I don't think that engaging those guys is particularly wise, I do think there are some viable solutions where a human being helps you with your SEO.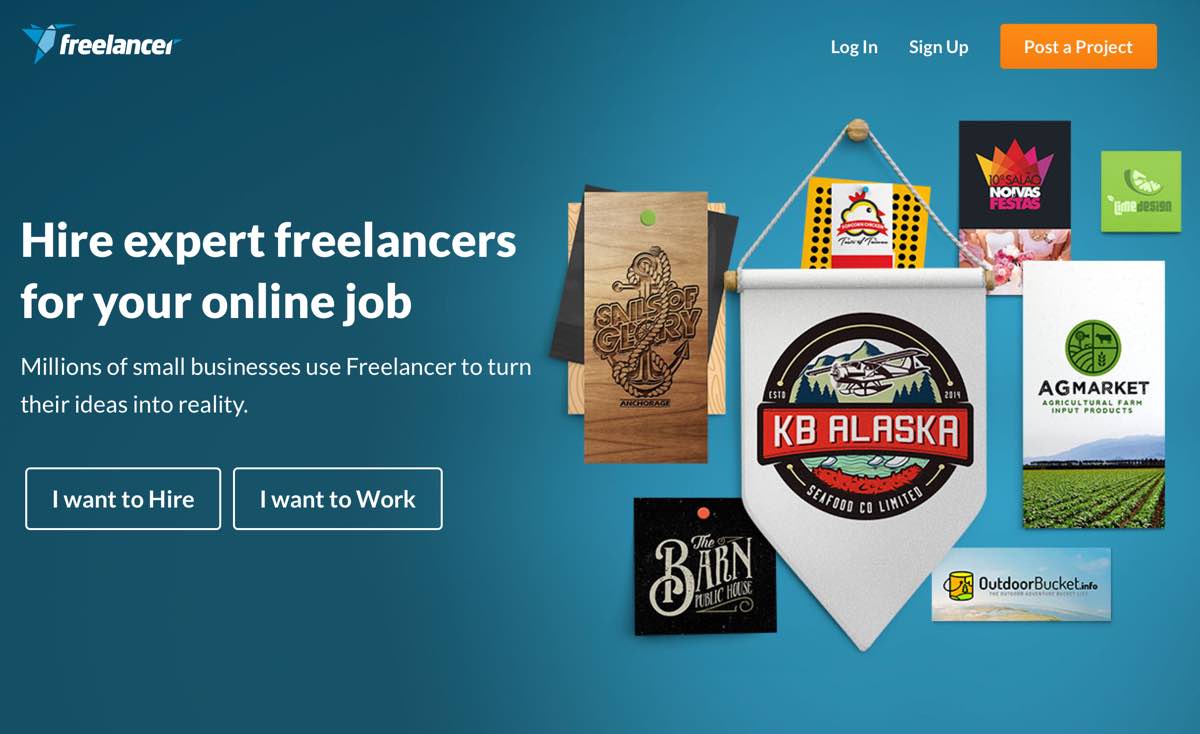 If you know a fair bit about SEO yourself you can always take the step of hiring someone part time to carry out tasks that you would otherwise have to do. For example, it is a very good idea to hire someone to simply write more content for you so you can be more prolific. It might be a ghost writer or it might just mean making your site multi-authored. Sites like Freelancer are perfect for this.
If you do decide that you want to hire a company for the full SEO "experience" you want to make sure you spend some time doing your research like we talked about before. I am inherently skeptical of some of these companies but I do know that there are some agencies that do really good work. Here are some clever questions to ask before you pay anything.
Have you paid for SEO services?
I'd really love to know what (if any) SEO services you've paid for and how it worked out for you in end. If you haven't ever bought anything, would you ever consider hiring a consultant or firm to manage that side of your business?
Please leave a comment and let me know.