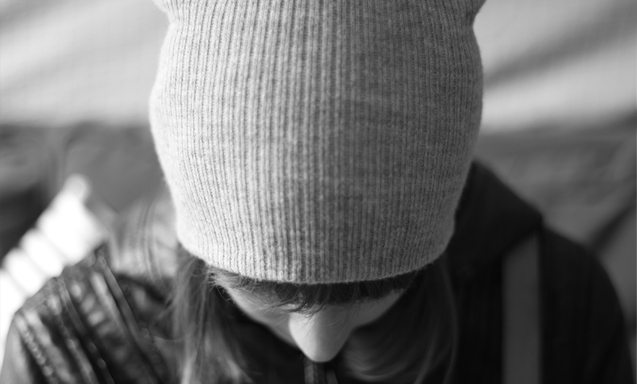 We all want more Google+ shares, comments and +1s right?
Well, two weeks ago I sent out a message to my mailing list about some upcoming Google+ fun.
And that was where the magic began. What followed was a week of excellent discussion, increased shares and a lot of new relationships. It wasn't all successful (I'll talk about that later) but for the most part it went pretty well.
The most popular graphic I posted received 59 plusses, 39 comments and 59 shares.
Not bad.
In this post I'm going to be talking about how to get more Google+ shares, comments and +1s as well as giving you a little freebie that might help you do just that.
Getting more shares, comments and +1s: a quick breakdown
Let's take a look at that Google+ post that received all those shares and likes and then dissect some of the more interesting elements.
Notice that the above Google+ post is interactive?
In case you're wondering how I got the Google+ post itself to appear in my blog post it's called embedding. Just click the arrow on the top right corner of the G+ post you want to embed and copy the code that is shown in "Embed Post".
Here is why I think this particular one got shared so much:
There was a reward
Most of the people sharing it probably had seen my email about getting a mention on my site for participating in the Google+ fun.
It solved problems
Most of my followers on Google+ have an interest in using Google+ to grow their blog and the SEO aspects might be something that they haven't really dived in to.
It was easy to read
I made these graphics to be as simple and eye-catching as possible so that people would share them without thinking too much about it. Most infographics (IMHO) are way too complicated.
They were all the same
Each post that I did that week used the same template (but with different photos). I think this helped people to recognize that it was one of mine and thus get in on the action. This is an important message about branding in general.
It asked for shares
There is nothing wrong with asking for people to plus or share your post. Don't do it all the time but feel free to do it when you have something quality to put out there.
It posed a question
Getting people talking is a good way to get shares because often you'll find that people want to share the conversation, not just the post itself. That happens a lot here on Blog Tyrant as the Tyrant Troops have a tendency to write comments longer than the posts themselves!
It fits
A really big part of images on Google+ is making sure they fit and display correctly. I uploaded this template privately about four or five times before I was happy with the sizing. I could tell you the dimensions here now but as soon as I hit publish they would have changed again.
My email list knew about it
This is one of the most important elements of the whole week – I told my mailing list about it. Email still trumps social media when it comes to creating engagement with an online audience. The great thing about Google+ is that you can get into the inbox of people who follow you without needing to get them to sign up to your list.
Of course, you were the ones sharing the post so if there was a different reason please leave a comment and let me know. I'd be very curious to know your motivations and whether you have any more Google+ tips.
Rewarding people for sharing Google+ content
When I sent an email to my subscribers I mentioned that I'd give a shout out to one person per Google+ post as a kind of "thank you" for being involved and sharing my content around. I deliberately didn't give any criteria for how I'd select these people as I wanted to see how creative you'd get.
A mildly disappointing trend
It was a little disappointing to see that most people just hit the share button and didn't add any other text or explanation. This is not disappointing for me, but rather for those sharing because it is not a very good way to curate content on Google+ (or any social network, really).
By adding your own comments and thoughts you give the post context for your own followers. Just hitting re-share doesn't really do anything for them. I also spent about 10 minutes looking around and noticed that 99% of people who just hit re-share had no further interaction on those posts.
All of the big Google+ names like Martin Shervington and Michael B add their own thoughts to the information that they share. And it works.
The shout outs
That being said, some people did a really good job of sharing the content during the week and I'm very happy to give them a mention now.
Thank you so much to everyone who commented and shared these posts. It was a lot of fun and I learned some clever new things.
The free template for my Google+ posts
As promised, here is the PSD template that I used to create those Google+ posts. Obviously you're going to want to use different photos and match your logo and typeface to your own branding so that it looks like it comes from you and not me.
Click here to download from Google Drive.
More free stuff you can actually use
In the next few days I'm going to be giving away some free stuff that I know almost every blogger will be interested in. I'm hoping that this will really solve a common problems for you all so make sure you're subscribed to the email list to be notified when it happens.
How are you going with Google+? Leave a comment.