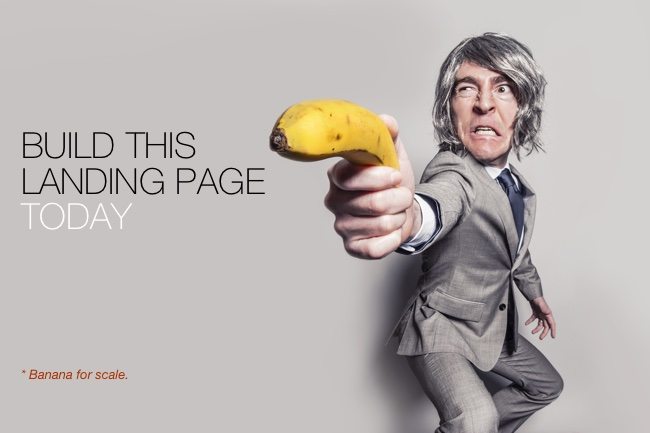 [powerpress]
There's one landing page that every blogger must build. And you might want to build more than one of them…
I'm talking about a page that every blog should have on it by default.
And once I tell you what that page is, I want to give you a few tricks to get the most out of it and increase your conversions to the point that you really start to notice some big changes.
Click here to listen to the episode on iTunes or you can download it to your computer.
What's in this episode?
One landing page that you should make today and why you need more than one of them.
Three elements that increases conversions on most landing pages.
Two surprisingly simple communication tools that humans have been using for thousands of years that can really help with sales.
Why your stats might be fibbing to you (and how to tell).
Why I use AWeber for my landing pages.
Oh, and for those that are interested, here's that screenshot of the opt-in form I made that is converting at over 100%. 😉
Do you enjoy these podcasts?
If you enjoy these podcasts please consider leaving me a review over on iTunes. It really helps get the podcast out there – which is a huge help to me. If there's anything you want covered, or if you have any suggestions, please leave a comment and let me know.