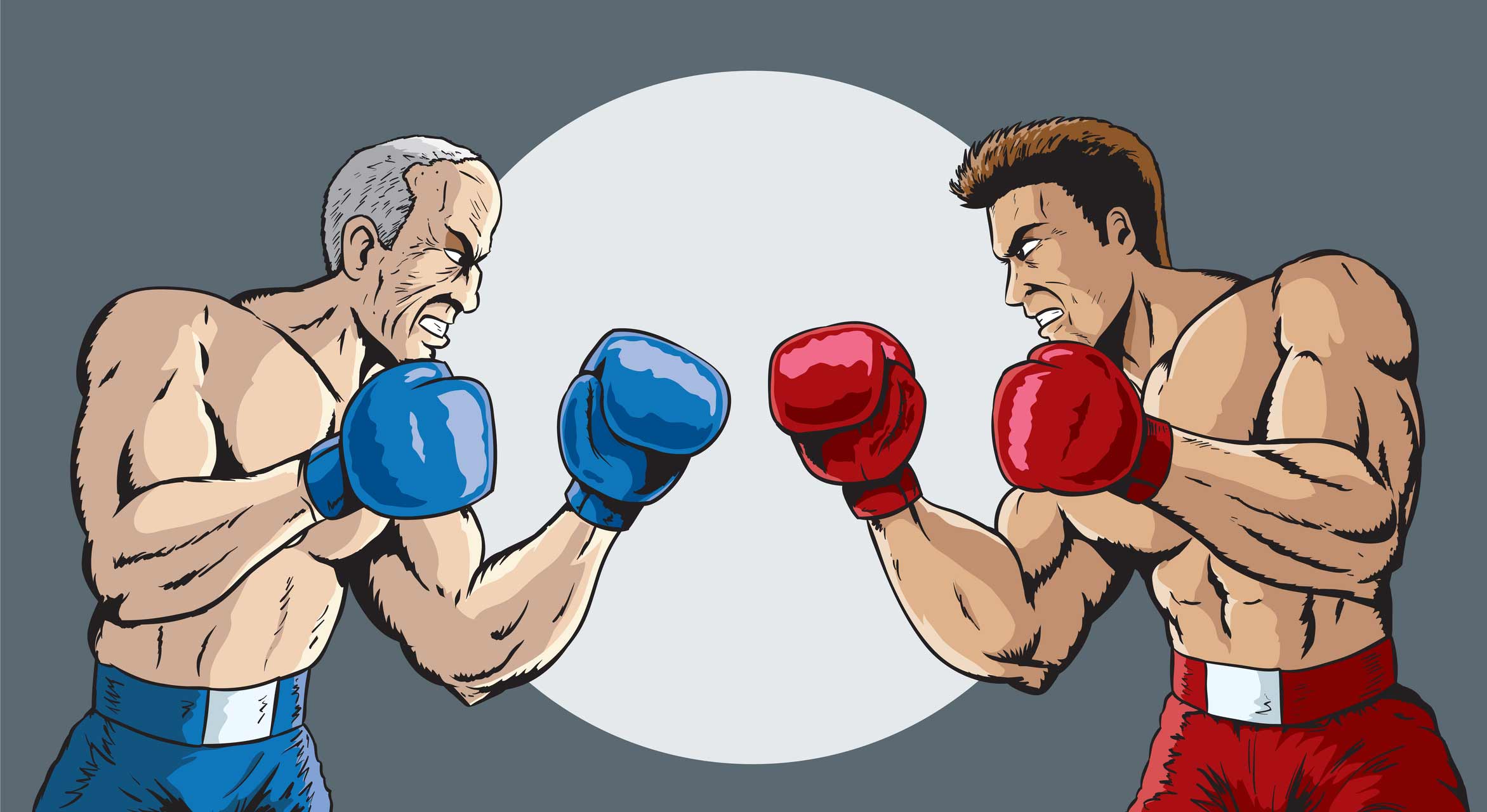 Looking for some new online marketing blogs to read this year? We've got a big ol' list to help you out!
It's broken up into a few rough categories to keep it somewhat organized:
Blogging, copywriting, social media, graphics and UI and web design, analytics, SEO, WordPress, branding, affiliate marketing and eCommerce, email marketing, hiring and staff, videos and photography, and sales.
When you read these blogs you'll get ideas and inspiration, and sometimes just a little bit of research on a new blog can change your whole career for the better. That's our hope with this collection.
Please consider giving it a share if you enjoy it!

The best online marketing blogs to follow in 2018
Putting together one of these lists is both time consuming and confusing because you need to first find the blogs and then have a reason or a system for why you include them.
With that in mind, the blogs mentioned below are hopefully a good mix of authority and freshness in no particular order. I didn't want you to just see a list of popular sites that you already know – but some will definitely be in there.
If you know of any newer blogs that are doing great things please drop a note in the comment and I'll consider adding it to the post. I'm always on the lookout for something great!
Blogging
Blogs that help you get the most out of your own blogging.
Content writing and copywriting
If you do any writing online you'll need some good copywriting lessons.
Social media
Blogs to help you make the most of your hours on social networking sites.
Graphics, UI and website design
Sites to help your blog be more beautiful and easy to use.
Analytics
Blogs to help you look at data and make more sense of it.
SEO
Blog that will show you how to rank higher on Google and stay up to date.
WordPress
Helping you to get the most out of the world's most popular platform.
Branding
Blogs to help you build a brand, not just another website.
Motto
The Motto blog talks about all beautiful things ranging from creativity, design and entrepreneurship, while keeping branding at its heart.
Kaye Putnam
Kaye explain some definite ways to assist you in growing your brand, and presents some relevant examples from her work.
DBD International
David Brier's blog presents some sincere ways to end brand-related confusion. His blog posts have specificity which help give practical insights to common questions.
Affiliate Marketing and eCommerce
Blogs to help you get better at selling things online.
Email marketing
Blogs to help you make your email marketing more effective and useful.
Hiring and Staff
Ideas for hiring staff to help your blogging business grow and expand.
Videos and photography
How to use visual content to make your blog more successful and useful.
Sales
Blogs that show you better techniques for selling and all things sales.
What did you think of these blogs?
I'd really love to know what you thought of this list and whether or not there was anything new and interesting there for you. As I mentioned at the top of the post, if there is any other amazing online marketing blog out there that I've missed please let me know in the comments.
Top photo © Daniel Villeneuve.