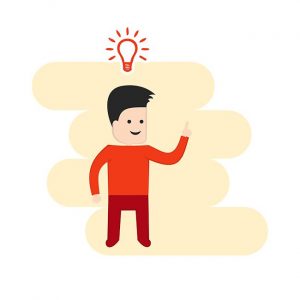 Today I thought we'd do something a little bit different.
Instead of me telling you what I think about something I'd like to hear your opinions.
So here's the question:

Would you prefer new comments to appear first or last on Blog Tyrant?
You see, the traditional way to display comments is in descending order meaning that the first person to comment retains the first position and every one else goes below him or her.
But you can also do it the opposite way whereby the newest comments appear first and the older comments gradually move down the page.
So which one do you think is best?
I'd like your answer to address two things:
What would get the most comments?
The first thing, of course, is which method do you think would encourage the most comments? Would you like to be "rewarded" for being first and getting the top spot or do you think you'd be more likely to comment if yours appeared at the top for a period of time?
What is the best user experience?
The second point is extremely important for me and that is what fosters the best user experience? Do you think you'd be more likely to engage in an ongoing conversation one way or the other?
I really love hearing all of your opinions; there are a lot of smart cookies on this site.
Please leave a comment below and let me know which method you prefer and why. Hopefully we can get some insights in to how people think about commenting which you can apply to your own blogs.
If you liked this blog then also check out my guide on how to get customer testimonials.