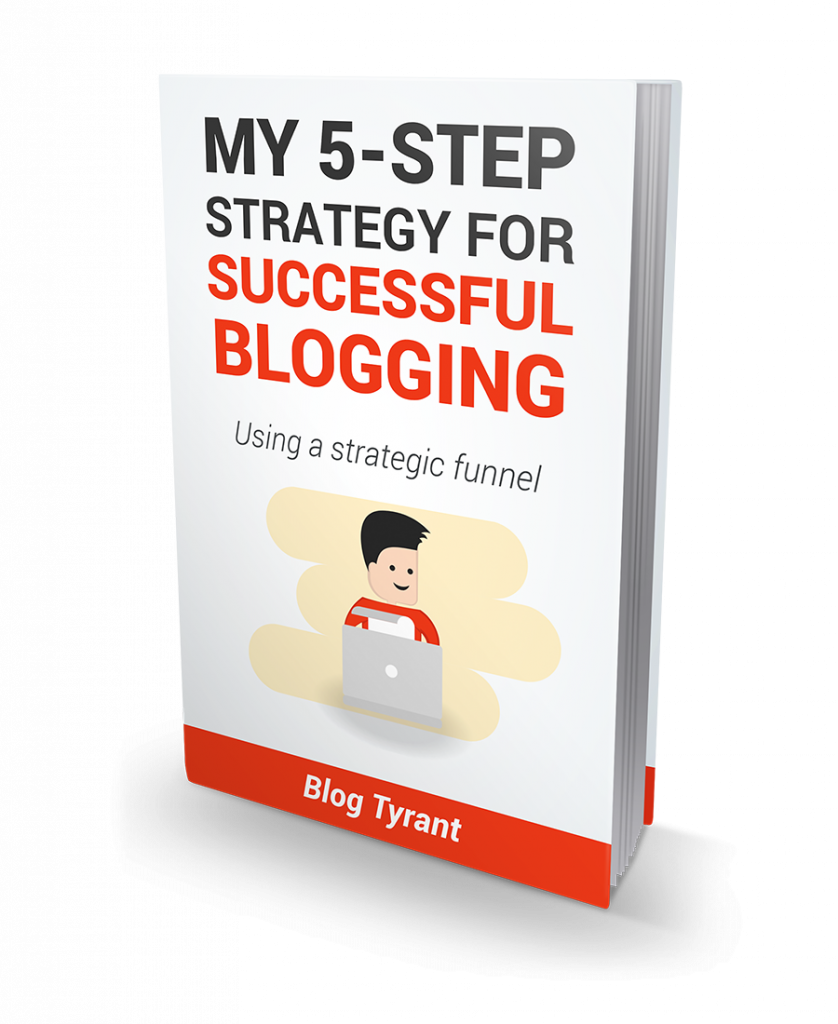 Does this sound like you?
You start a blog with a great idea in mind, set it all up and then wonder why no one is visiting? Or perhaps you do get people visiting but no one is subscribing or buying whatever it is your selling?
It's something every blogger goes through.
In this free report I go into my five step process for profitable blogging that uses a strategic funnel. It sounds complicated but it is extremely easy.
And it works in any niche.
You'll learn:
How to write posts that don't fizzle out but instead grow and build over time.
How to stop being stressed about whether your brand stands out.
The best way to get your blog noticed by tapping into the right people.
One strategic funnel example that is dominating Google.
I've sold blogs for 5-figures since I was in college and now work from home full time as a blogger. The process outlined in this report is the basic strategy that I use again and again. You can now apply it to your own blogging efforts.
To get your free report just subscribe the the Blog Tyrant mailing list below. I'll send you the report as soon as you confirm your email address.
NOTE: I'll never share your email with anyone. Unsubscribe whenever you like.