41 Comments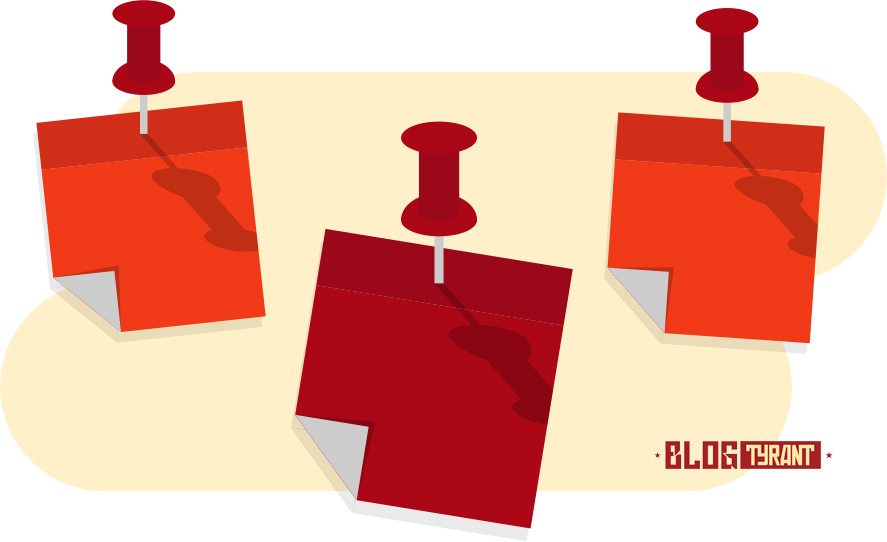 Your menu is still one of the primary ways that traffic navigates around your site. Deciding what to put in it, however, may be a little more complicated than first thought.
In the old days, a website would have four main links: About, Blog, Contact, and a Home button. But as technology improves and changes, it's now possible to do a lot more with the humble menu.
Today I'm going to show you a few things I've been testing in my own menus as well as some interesting examples from around the web. Hopefully they help you build a menu that's a little bit more effective.
FIND MORE ARTICLES