138 Comments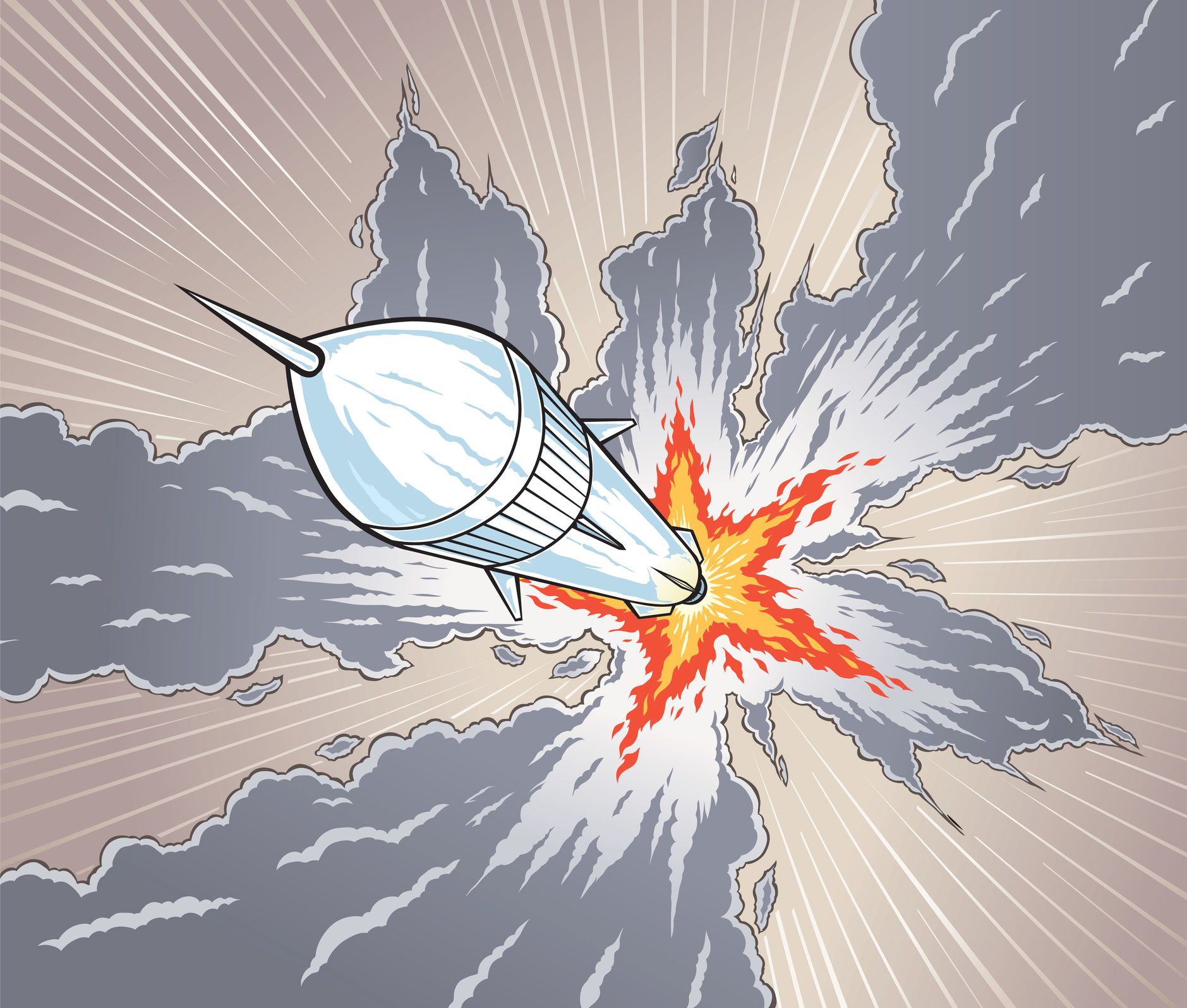 Even the best content runs into trouble when the blog it's on is so ugly that readers leave before giving it a chance.
The good news is that there are lots of ways we can spruce up our blogs in order to make them more appealing, effective and engaging by taking advantage of plugins, tools and some little tricks of the trade.
It's amazing what a few cosmetic changes can do for your blog's performance and your readers' satisfaction.
Oh, and make sure you read to the end if you're feeling really brave!
FIND MORE ARTICLES