114 Comments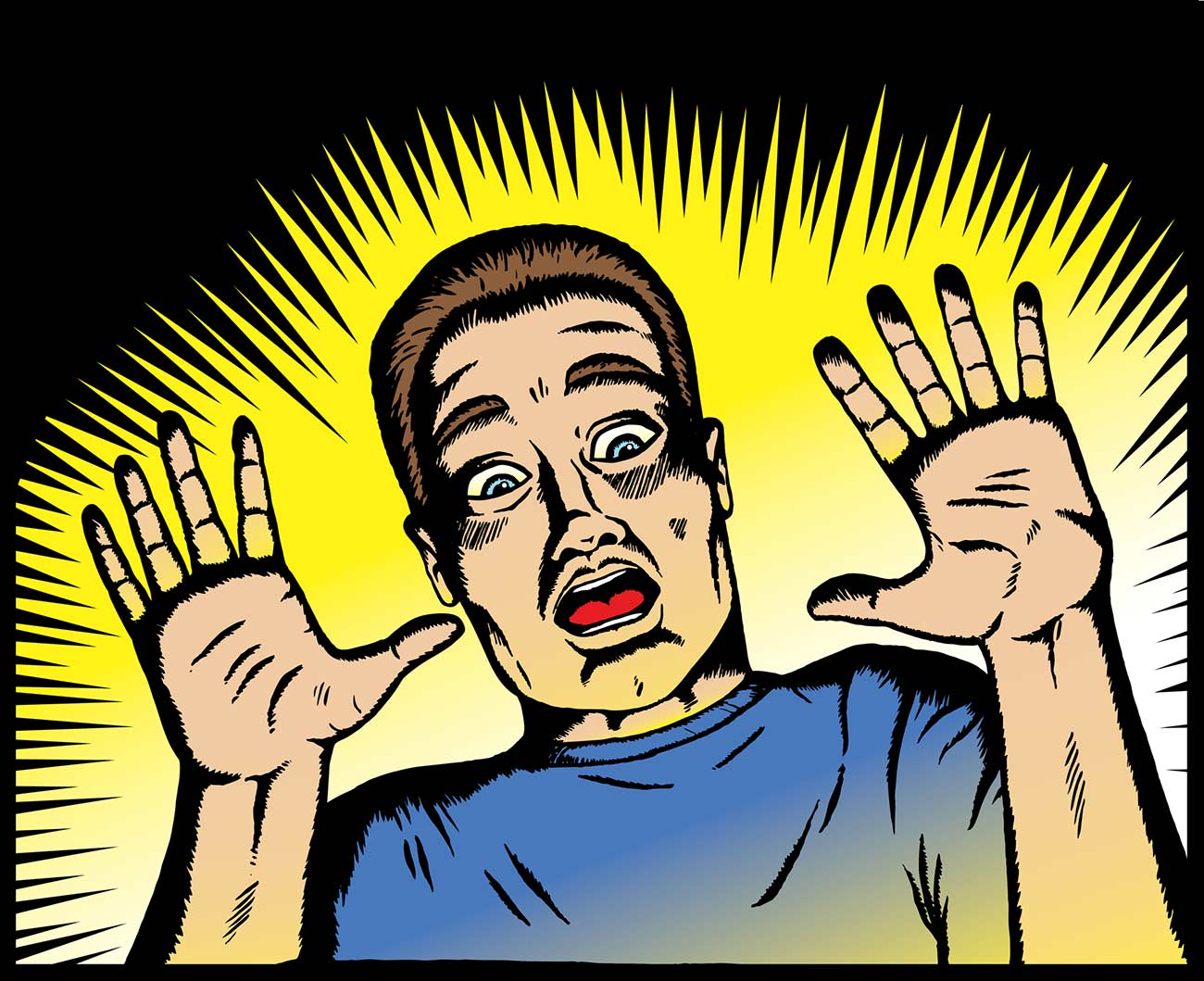 Ads are still the primary way that bloggers try to make an income online. But is it really the best solution? Probably not.
There seems to be a common perception (among newer bloggers in particular) that the best way to make an income with a blog is to write content and then put some kind of advert in the sidebar or at the top of each post.
I regularly hear from people who want to know how to get more AdSense clicks, or where to find advertisers to pay them for a prime piece of website real estate.
In my experience, this is one of the worst ways to make money online.
Today's post will take a look at why ads are not the best way to make an income from your blog, and what alternatives are available to us in the short and long term.
Note: I'm always happy to be wrong and learn new things so make sure you read to the end if you've got a different point of view!
FIND MORE ARTICLES