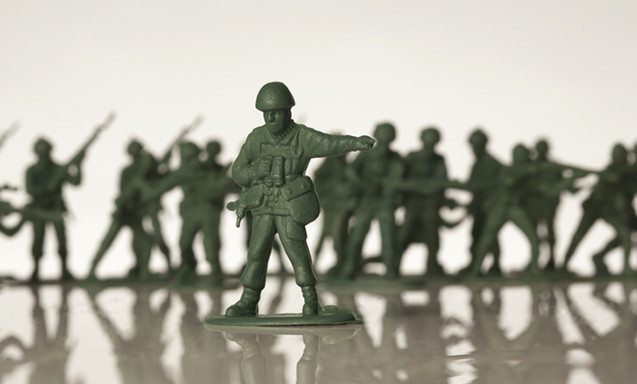 Get my blog articles sent to your inbox and I'll send you a free eBook to say thanks. You'll also become part of the best community on the net!
Perhaps I should do some explaining.
Who are the Tyrant Troops?
Unofficially the loyal subscribers of this site are called the Tyrant Troops (the couch-based blogging army) and, quite honestly, they are more valuable sources of information and tips than the articles themselves. You'll find that I write a post and then within a few hours it has between 60 and 200 comments from the amazing community.
In two years we've never even had an argument!
What do I get when I sign up?
Occasionally I send out little rewards to the Troops by email but the main reason to sign up is so you don't miss out on the articles and you don't miss out on your opportunity to leave a comment. I close off all comments after a few days so the discussion happens real fast.
To get free updates and a free eBook (just to say thanks!) and to join the couch-based blogging army just enter your email below:
When you sign up to this list you join a very cool group of people who are passionate about building blogs that last with communities that interact and help each other.
And it is important to know that I do not publish regularly. But, when I do, I try to make it something that will directly help your blog or online business.
What type of stuff can I expect?
Here's a sample of the type of articles you'll see in your inbox:
Get started today!
Enter your email now to join over 10,000 others who have signed up to the exclusive Blog Tyrant mailing list. I'll send you a free eBook to say thanks and never spam you. The only thing you'll get is quality content.
NOTE: I'll never share your email address with anyone. You can unsubscribe whenever you like.
© Photographer: Jayfish