Everyone likes free icons! Here's a free blogging icon set that you can use however you like on your blog, website or anywhere you need some nice graphics.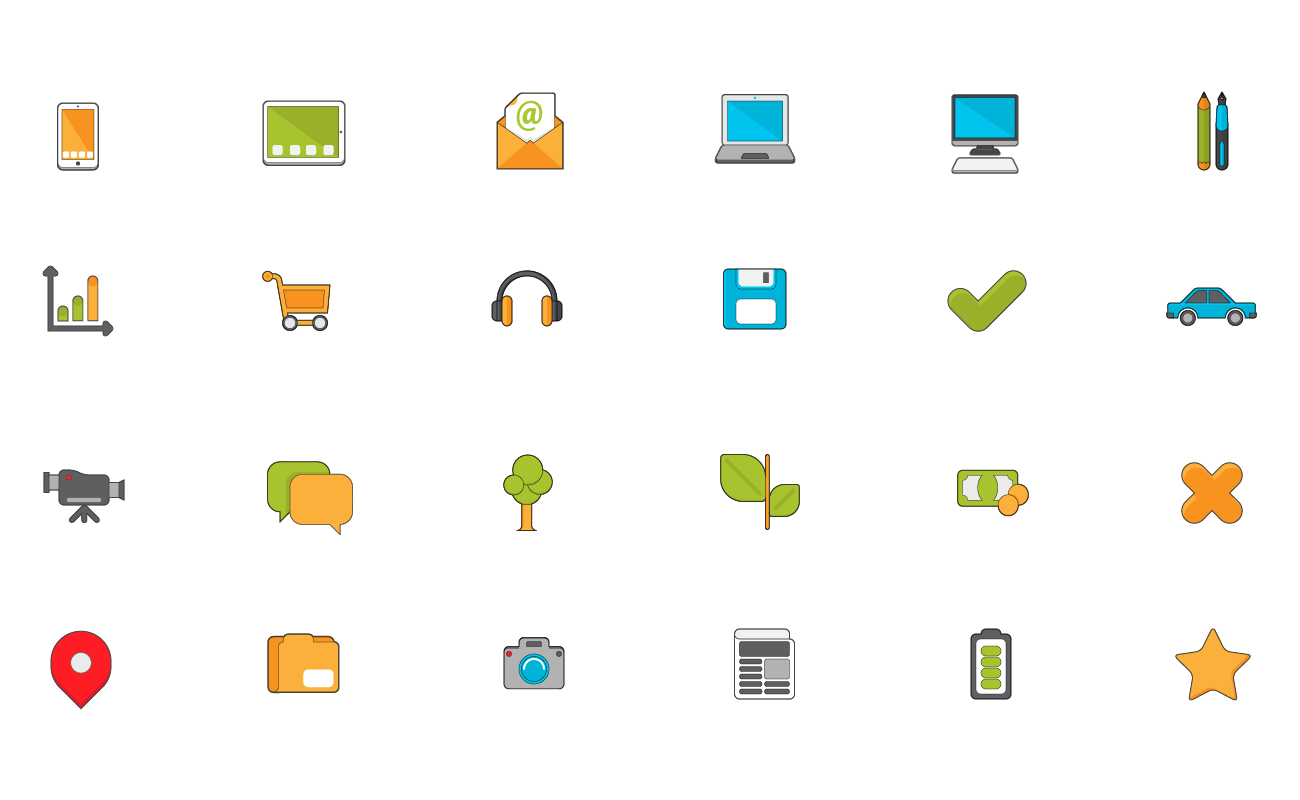 Click here to download the icons
I know how frustrating it can be to find free icons and images for your blog. Half the time you hunt around for hours only to find the perfect icon and then realize it costs a fortune or you can't quite decipher the usage license. Well, these ones are free for you. Just don't sell them or claim them as your own.
What's the deal with these blogging icons?
I had these icons made so they are 100% original and haven't been used anywhere else before (which we know is important for blogging SEO and stuff like that). The icons come in PNG format in two different sizes (100×100 and 250×250) but you can obviously manipulate them in Photoshop if you need.
What else would you like?
I know it can be hard for new bloggers to develop things like this so I'd love to add more freebies – this is just a start. If you have any other suggestions about icons I could add, different styles, or perhaps any other graphic types that you'd like made please let me know in the comments below and I'll see what I can do.