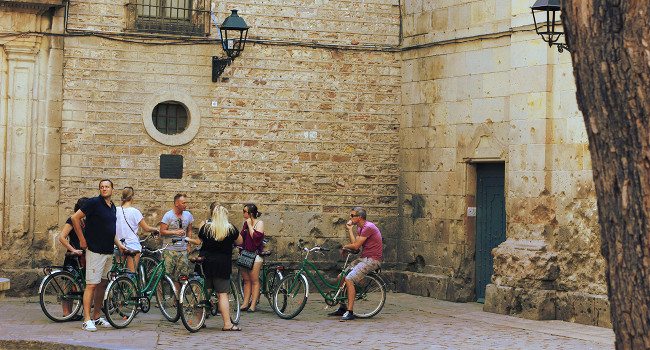 When in Rome, do as the Romans do.
Knowing the culture of a place is extremely important when you travel the world. Something that is normal for you at home might get you in big trouble overseas.
The same is true for blogging.
Unless you know a bit about blog culture you might find yourself struggling to make inroads with important things like networking, landing guest posts, joint ventures, and much more.
In this post I'm going to show you a rough guide to blog culture and how to get it right.
So, what is blogging culture?
I have no idea really.
Here's a little video explaining what this post is all about:
What follows is a list of tips that I hope will help some people avoid a few innocent mistakes and make some genuine connections with colleagues and readers alike.
This is all done with the motivation of helping!
1. On your blog…
Some new bloggers are really overwhelmed by the different things you should and shouldn't do on their new sites. This can even lead to some serious confusion and stress! Specifically on your blog you should do your best to:
2. Over email…
Emailing will be a huge part of your blogging life – especially if you are trying to grow a mailing list. When emailing subscribers and other bloggers make sure:
3. On social networking sites…
Social networking refers to sites like Twitter, Facebook, Google+ and LinkedIn. Most of this will be common-sense but there are a few things to note:
Bloggers with integrity to learn from
I want to finish this post by giving you a list of bloggers who get it.
These are women and men who have, for many years, understood blogging culture and provided a solid example to follow.
Check these people out if you want to see how to do it well.
What (or who) have I missed?
I'd really like to know what blogging mistakes you think people make when they are first starting out in terms of "blogging culture". Is there anything that really ticks you off, or on the other hand, something that really impresses you that you think people should know about? What about bloggers with integrity?
Please leave a comment and let me know.