114 Comments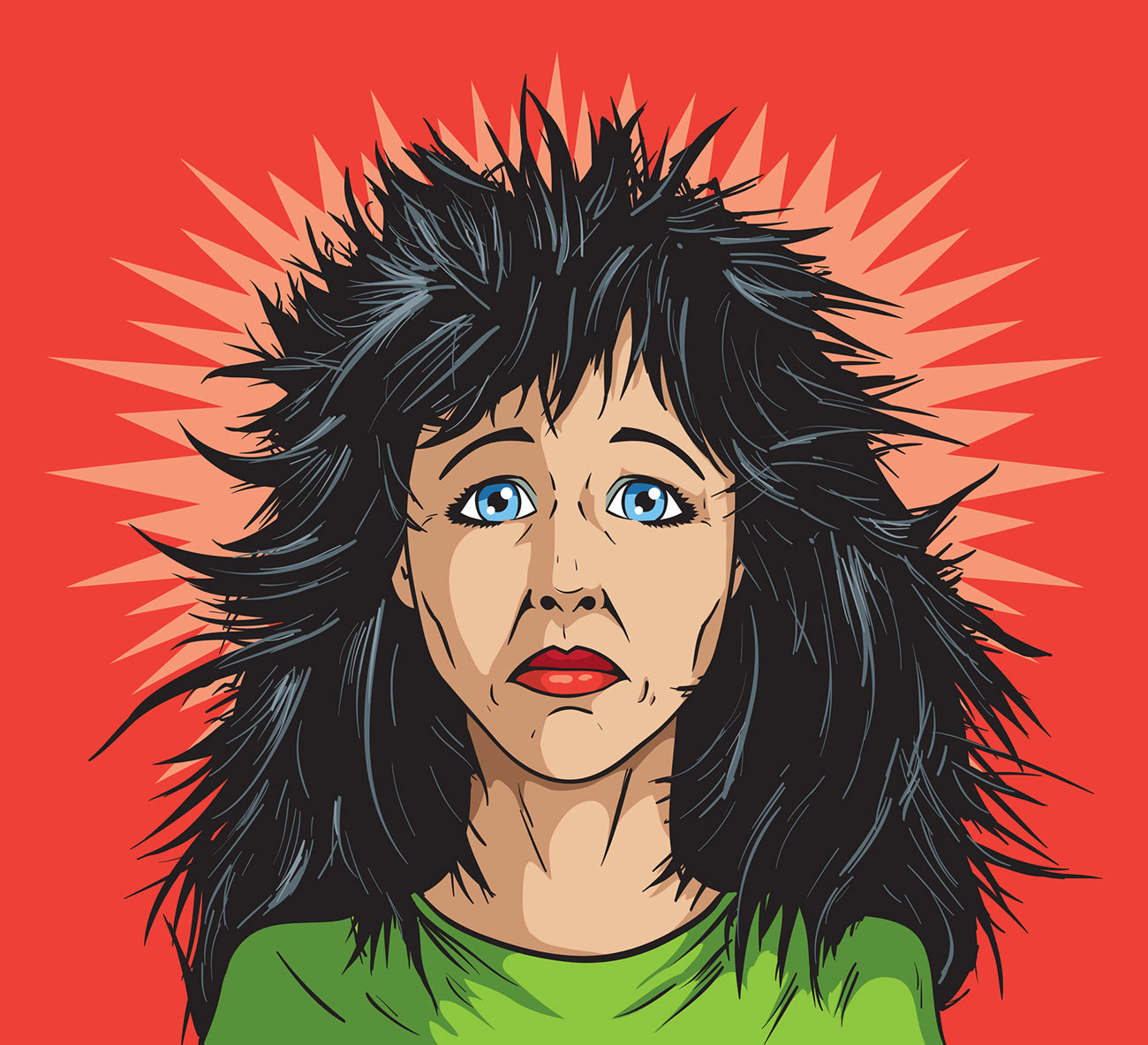 Backlinks are still the major indicator Google uses to determine the authority of a blog. The better your backlinks, the better you'll rank in search results. But they sure aren't easy to get.
Building backlinks is a tricky business because many of the "easy" ways go against Google's terms of service.
What's more, if you build them in a way that even looks artificial you run the risk of getting a penalty that can be hard to undo.
Today we're going to take a quick look at the good old backlink – the good and the bad – and talk about a few ways you can start to get more.
Hope it helps!